We are always looking for companies and organizations that can benefit from our programs and shows.
We Bring Value to Our Supporters
Attention vendors and advertisers! The success of our car show relies on your support and financial contribution. We are looking for partners who want to be a part of a thriving community that loves cars and values family-friendly events. By joining us as a vendor, you will have the opportunity to connect with over 25,000 attendees who share a passion for cars and an appreciation for your brand or merchandise.
Our goal is to add value beyond the costs of participation, ensuring a win/win equation for our supporters. Our show has grown over the years, and it continues to attract car enthusiasts from all over. As a vendor, you can expect to benefit from over 30,000 potential impressions of your brand and merchandise. Don't miss out on this chance to showcase your products or services and connect with a diverse audience.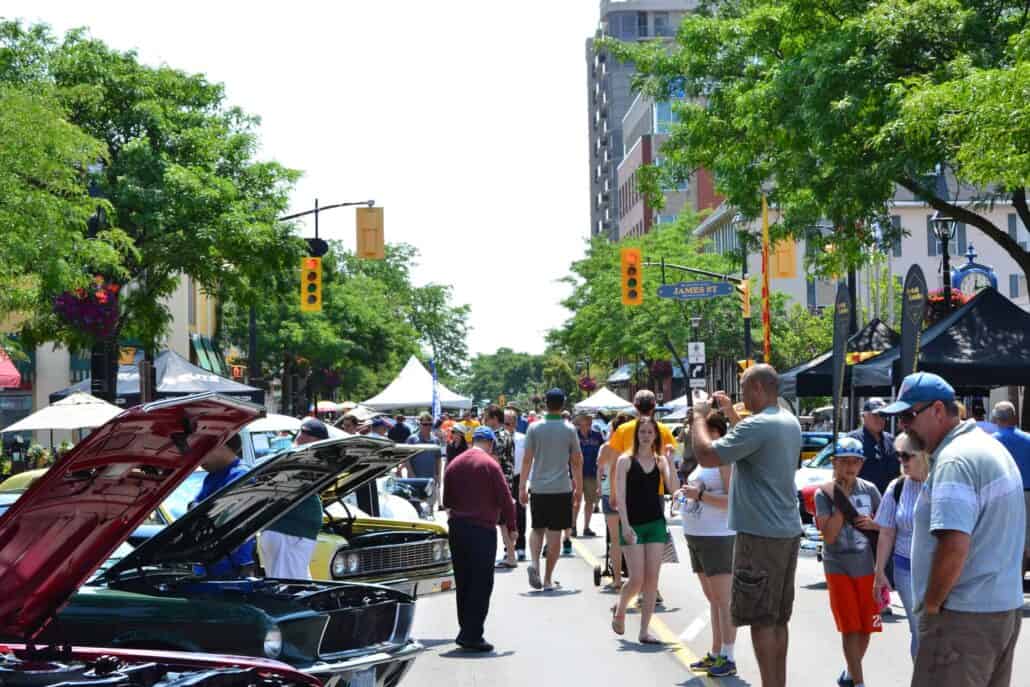 Vendor Information
Get ready to be a part of the biggest car show of 2023! After the overwhelming success of our 2022 show, with a staggering 40% increase in attendance, the Rebels Classic Car Club is excited to invite you to participate in the upcoming event.
Our show has become a hub for car enthusiasts from all over, with attendees coming from as far as Oshawa, Windsor, Orillia, and Buffalo, NY. Don't miss this opportunity to showcase your product or service in a fun and family-friendly atmosphere. Being a vendor at the Car Show will give you the chance to connect with a diverse audience of over 30,000 people.
Our event caters to a wide demographic, from car accessory companies to ladies' fashion and special health services. Our vendor site map and application forms will be available soon, so act fast before space fills up. Join us and be a part of a community that loves cars and celebrates family values.
Contact Steve Cussons at hello@rebelsclassiccarclub.com or call 289-442-5773 to learn more or book your space today.